Over 35 Years of Experience
Our team of export consultants has over 35 years of experience in U.S. Department of State, U.S. Commerce Department and U.S. Customs and Border Protection laws and regulations, in addition to various other U.S. regulatory and compliance requirements and regulations.
We provide a wide range of import and export trade compliance services and work closely with the Bureau of Industry and Security (BIS) of the Department of Commerce and the Directorate of Defense Trade Controls (DDTC) of the Department of State to ensure timely outcomes on all export licensing/compliance requirements.

Knowledgable, International Trade Professionals
Members of our team have participated in international trade organization and trade compliance lectures/seminars for corporations, governments and trade organizations in the United States and abroad including the American Management Association, American Association of Exporters and Importers, New England Bar Association, National Contract Management Association, World Affairs Council, the State of Connecticut Department of Economic Development and the Massachusetts Export Center.

Dedicated Staff
The dedicated staff at Wilmarth & Associates assists a wide range of U.S. and foreign companies with EAR, ITAR, ATF, OFAC, and U.S. Customs Regulations. Ensuring your company is compliant with international trade laws and regulations is our top priority.
Leadership
Get to know our team of export and international trade experts.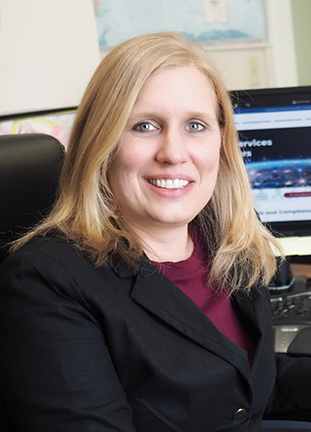 Principal/Senior Partner
Sarah Guasta
For more than 15 years, Sarah has assisted hundreds of companies with their export compliance and licensing needs. Sarah's areas of expertise include DDTC registration, BIS/DDTC licensing/agreements, export compliance training, U.S. government compliance actions, and encryption product compliance.
Prior to joining Wilmarth & Associates she worked in several capacities for Chubb Insurance, Lincoln Financial and Executive Risk Insurance.
Sarah received her Bachelor of Arts degree from Virginia Wesleyan College and her Master of Business Administration from the University of Connecticut.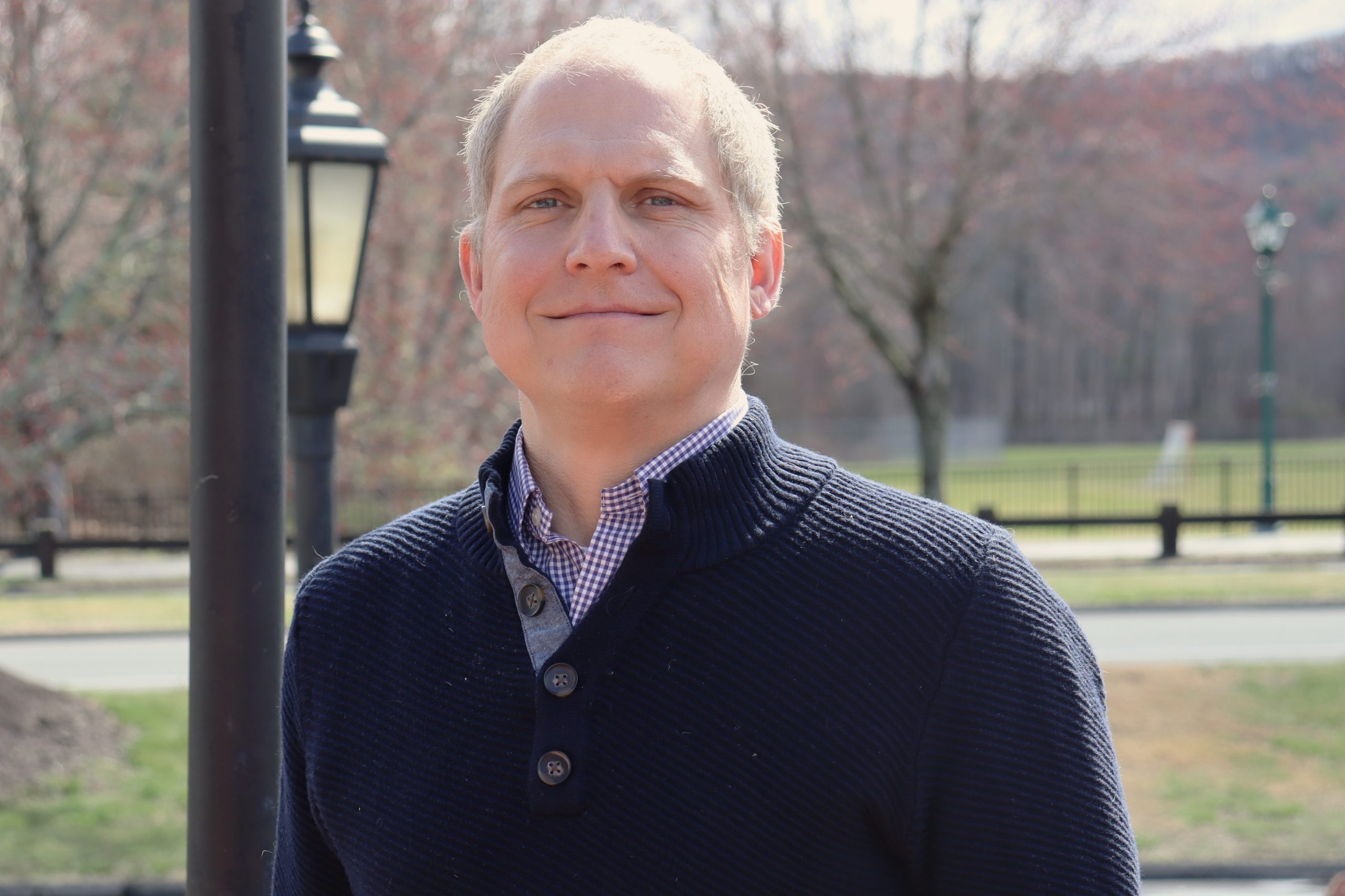 International Trade Consultant
John Wilmarth
John joined the firm in 2018 from Amazon Inc. where he was involved in shipping and logistics services.  John received his Bachelor of Arts degree from Ohio Wesleyan University.
John's primary responsibility is DDTC and BIS licensing and drafting Export Policies and Procedures and Technology Control Plans.  John is also responsible for preparing State Department registrations and assisting clients with the State and Commerce Department's licensing systems.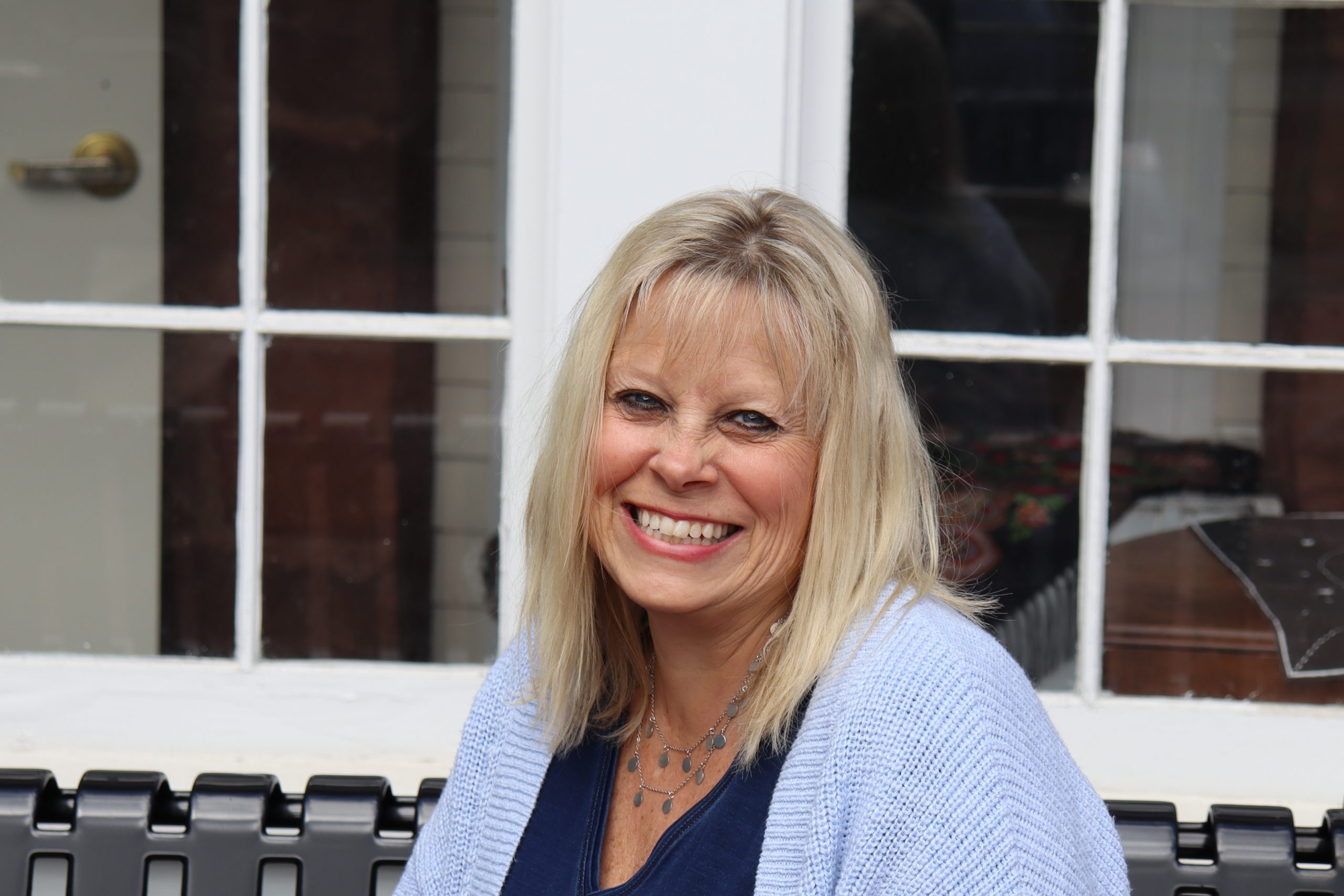 Assistant International Trade Consultant/Office Manager
Kathy Chouinard
Kathy has more than 10 years of professional experience in purchasing, planning and organizational fields. Prior to joining Wilmarth & Associates, Kathy worked in several manufacturing office settings as a Buyer of components and commodities.   Kathy received a Bachelor of Science degree from the University of Massachusetts.